From research to industry
MCE5's position in the automotive ecosystem value chain lies between applied research, the source of innovative concepts (TRL 1 to 3), and industry, providing the latter with access to innovative technologies derived from these concepts, which it has developed, patented, pre-validated, and carried out preliminary production engineering on (TRL 6 to 7). MCE5 conducts its activities through 4 key processes, connecting stakeholders in the automotive research and industrial fields.

Mission: to promote new technologies introduction
The expected benefits to the global automotive ecosystem are obtained by outsourcing innovation, which has several advantages in the introduction of new technology:
Cheaper
overall research costs are minimized thanks to the pooling of research on open innovation platforms
no cash outlay by industrial operators until the technology is proven
by outsourcing R&D, research costs become variable costs
Faster
pre-validated new technology takes less time to introduce
Safer
minimized technical and financial risks for industrial operators introducing new technology
Sustainable
Dedicated screening process makes sure the innovation addresses future global economic, social and environmental challenges
Identifying and qualifying technology
MCE5's strategic marketing continuously evaluates future market requirements and technological challenges to address these requirements. Those are the challenges that will generate the bulk of technology research and development by everyone involved in the automotive ecosystem over the next 10 years.
To address them, MCE5 relentlessly seeks to identify potential blockbusters resulting from these developments through a dedicated screening process. MCE5 relies on its own innovative capabilities, supported by a qualified, experienced, creative team, as well as research carried out in public and private laboratories, research centres, universities, and independent inventors worldwide.
MCE5 thoroughly appraises the identified concepts in order to assess the related technical, commercial, financial, and intellectual property opportunities and risks. Concepts meeting minimum requirements are qualified for further development. Appropriate intellectual property agreements and joint development partnerships are cemented with inventors to define rights and duties in any further operations.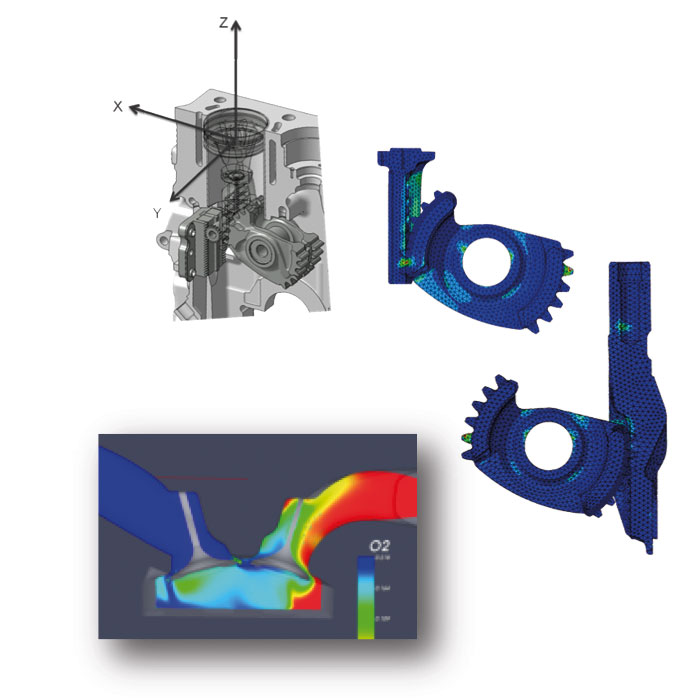 Developing technology
MCE5 develops selected technologies up to a maturity level suitable for adoption by industry – the usual target levels are TRL 6 x MRL 5 – and for the compilation of patent portfolios and associated methodology and know-how.
Research and Development partnership is a key MCE5 strategy: all specific MCE5 technology components are designed, developed, pre-engineered for production, and priced in cooperation with external experts in the automotive sector, including prominent research labs, engineering service companies, original equipment manufacturers, and car makers, thus making sure from the earliest development stages that any resulting technologies will comply with all the automotive industry's criteria.
This development procedure results in the following:
Innovative product validated (design and validation file)
Related technology protected (patents, know-how)
Related product/process engineering methodology documented and ready for transfer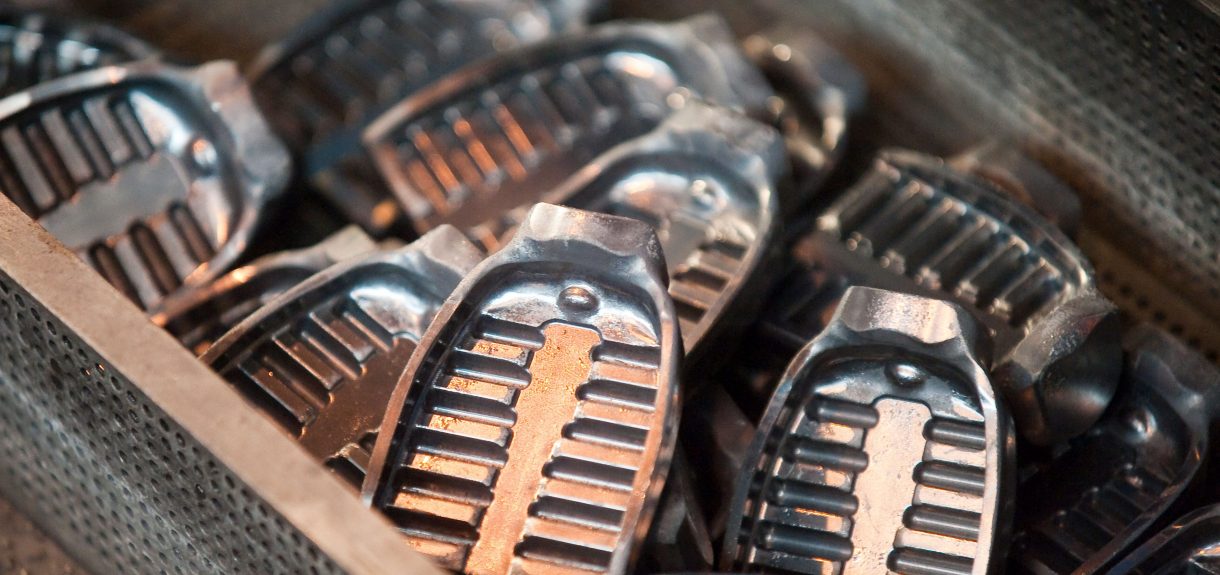 Technology transfer
Potential customers wishing to acquire MCE5 technology in order to implement it in their products must first make it their own. To do so, they appraise it through a controlled, step-by-step technology transfer process ranging from simple technology evaluations based on MCE5 results to customer-specific product evaluation programs involving the customer's own engineering resources and also where relevant its supplier shortlist along with MCE5 industrial and engineering partners.
Successful appraisal results in MCE5's granting an intellectual property license grant, with related royalty schemes and technology know-how transfer agreements. If necessary, a specific cooperation is set up between MCE5 and its client to implement joint development program(s) aimed at introducing the new technology into the client's mass production facilities.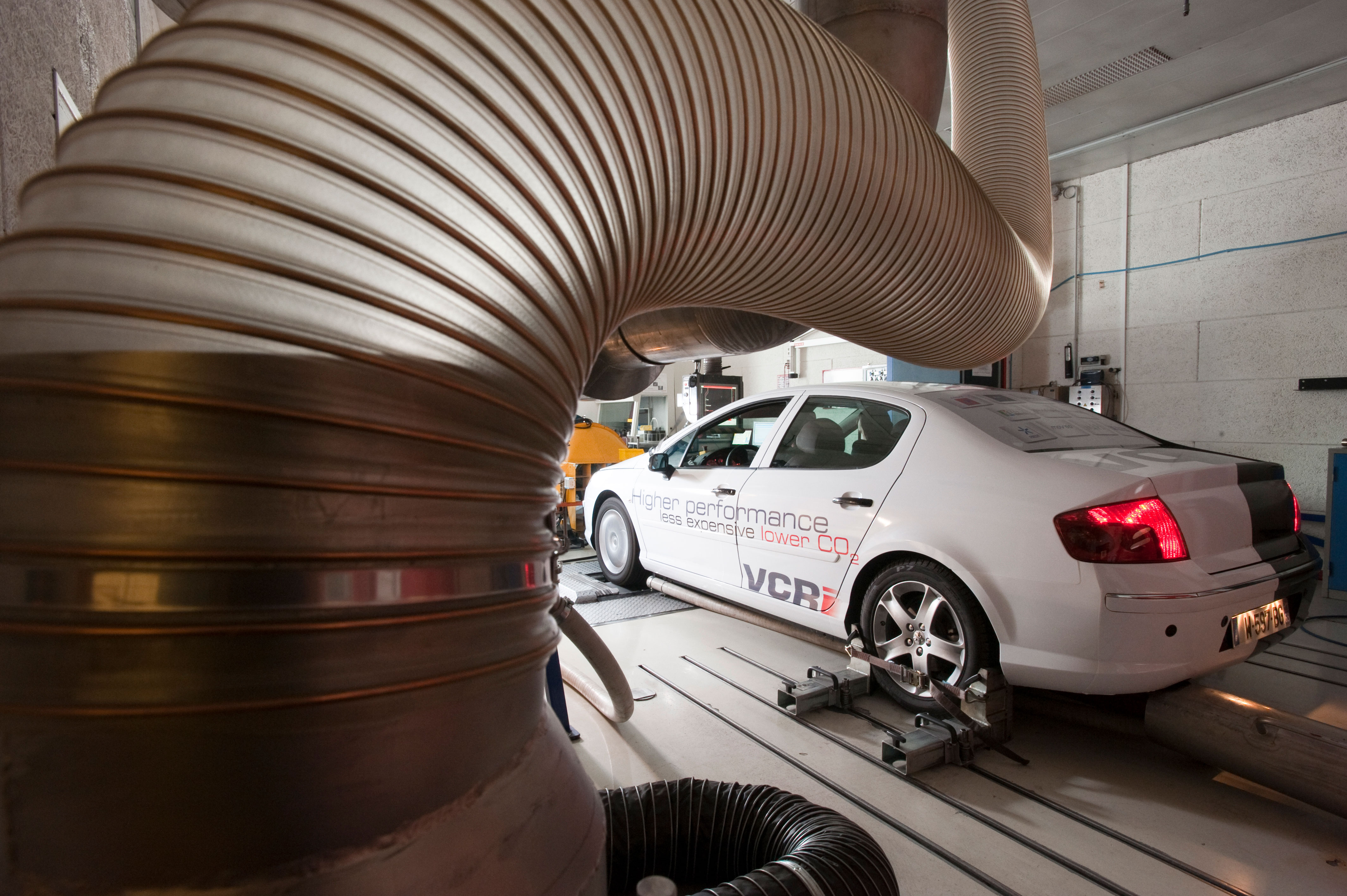 Technology funding
MCE5 is supported by a network of more than 700 private shareholders, who have helped fund innovation by providing more than 70% of MCE5's total R&D investment since the Company was founded in 2000.
MCE5's Intellectual Property Business Model (IP-BM), generates revenues from its patent portfolios, through three sources:
Licence grants and transfer of know-how
Engineering services related to MCE5 technology joint development and transfer of know-how
Royalties related to its licensees' production of products incorporating MCE5 technologies
Since 2000, MCE5 R&D programs have received support from the following French and European institutions:
ADEME, French Environment and Energy Agency
BPIFRANCE
CGI, French General Commission for Investment
DGE, French General Directorate for Businesses
ERDF, European Regional Development Fund
"Grand Lyon", the Greater Lyon council
The Auvergne-Rhône-Alpes Region
The Normandy Region