Ambition
MCE5 sets out to accelerate the introduction of new technologies. By taking inventions that emerge from research and assuming the technical and financial risks inherent in developing them into usable innovations, MCE5 provides the bridge between research and industry. MCE5 is an independent company whose purpose is to improve the performance, energy efficiency, and environmental neutrality of automotive propulsion systems worldwide.
Business model
MCE5 operates on the basis of an Intellectual Property Business Model (IP-BM), generating revenues from its patent portfolios through three sources:
Licence grants and technology transfers
Engineering services related to MCE5 technology development and transfer of know-how
Royalties related to its licensees' production of products incorporating MCE5 technologies
Activities and skills
MCE5 brings its expertise to bear in various fields of automotive propulsion:
high efficiency / low consumption engines
reduction of CO2 and pollutant emissions
advanced powertrains
wasted energy recovery
The skill sets involved at MCE5 are those of all the engineering and other professions required for the development of advanced automotive powertrains.
Management
MCE5 enjoys the benefit of over a hundred aggregate years of executive management experience in R&D, technology and innovation development.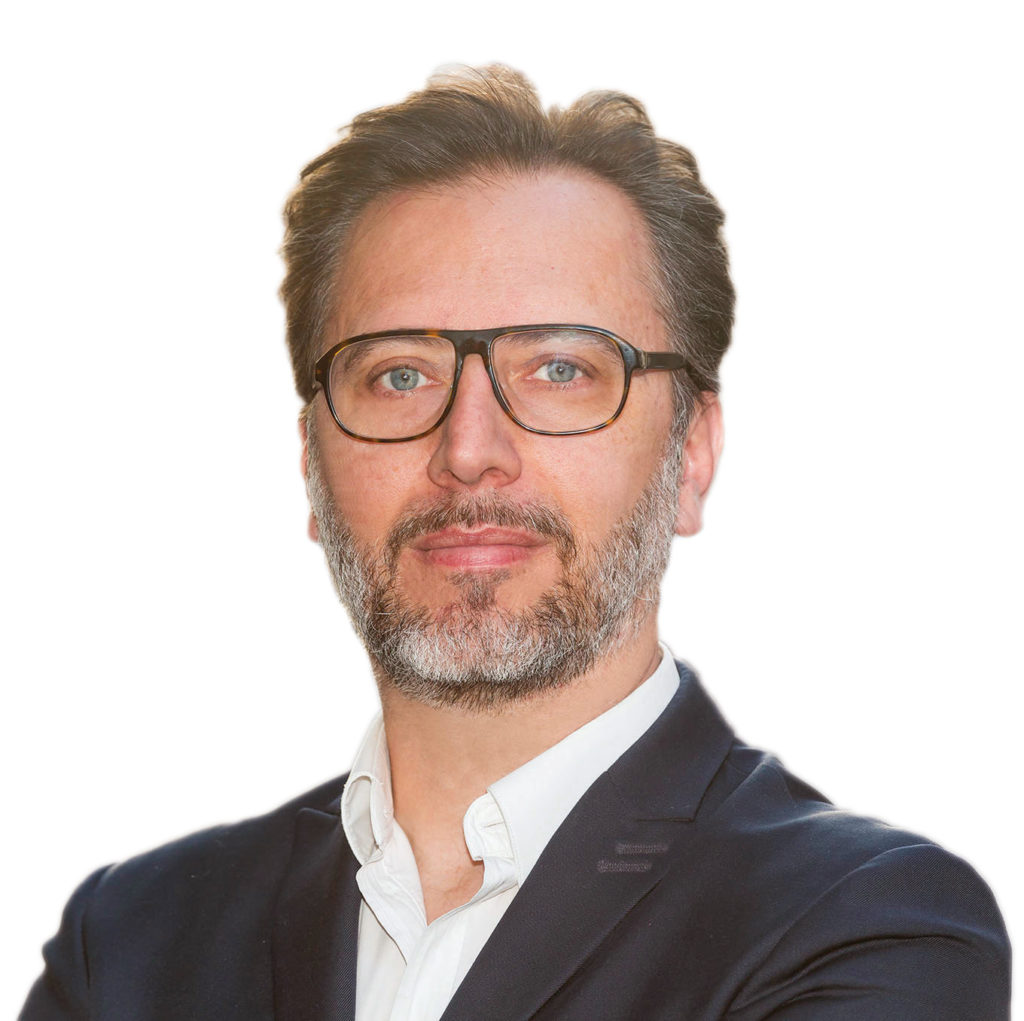 Jean-François Roche
Chairman of the Board and Chief Executive Officer
After studying management, sales, and communication then starting a career in press and radio, focusing on sales and the development of sales networks, Jean-François Roche began his entrepreneurial journey in 1993, when he bought out a communication and advertising agency. From 1999, he invested in various companies via his investment holding company. Having been a key MCE-5 DEVELOPMENT shareholder since 2001, Jean-François Roche was appointed Director in 2002 then became Chairman and Chief Executive Officer in 2003. He is the main architect of the various fund attracting schemes that have provided the Company's finances to the tune of over €100m. Jean-François Roche currently serves as the Company's Chairman and CEO. He is also a Manager and Director of various companies involved in the property, automotive, oil, and infotainment fields. Jean-François Roche is one of MCE5's three main shareholders.
Commitment
MCE5 is committed to developing and supporting the following:
innovation, know-how and inventors;
permanent search for solutions, "out of the box";
agility in organisation; high competence, perseverance and conviction among its staffs;
excellence in individual and collective execution