MCE5 is on the lookout for tomorrow's advanced powertrain technologies
You are a public or private laboratory, a research centre, a university research unit or an independent inventor, and your invention is looking for a market.
MCE5 specializes in bringing an invention's technology readiness level (TRL) to maturity ready for introduction to the market. We have good standing and business connections with car makers and automotive OEM's, can draw on expertise and development resources from its industrial network, and know how to finance the development of promising technologies showing profit potential.
We can team up to assess the business potential of your invention, your innovations, and the related technical, commercial, and financial opportunities and risks. We can jointly assess the relevance of entering a partnership for further development and check whether the project meets minimum requirements for success.
Join the MCE5 innovation platform and partner network to develop and market your invention and take up the technological challenges faced by tomorrow's clean automotive powertrain.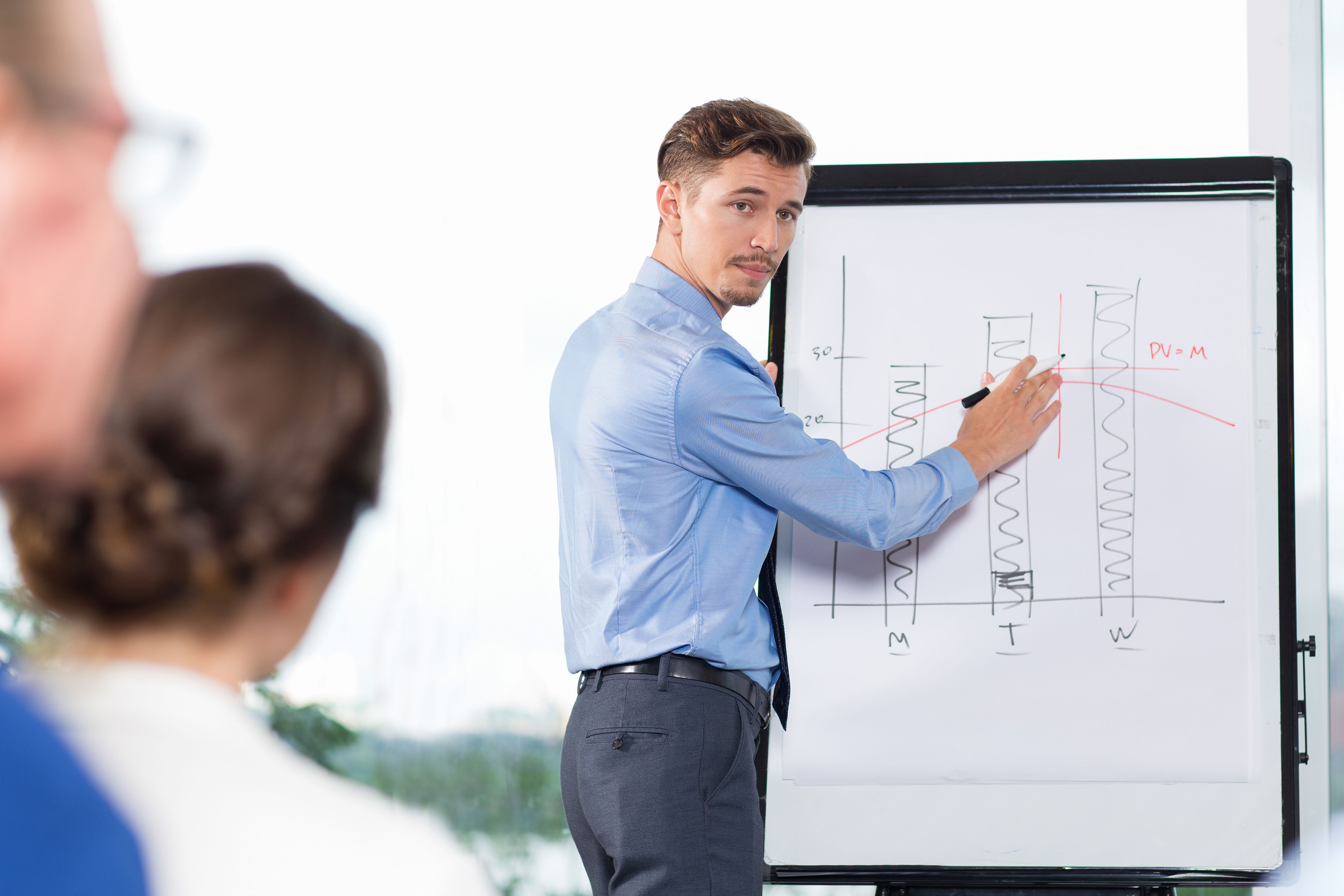 Inventors & research contact
MCE-5 DEVELOPMENT S.A.
Innovation Department
4 Rue Fulgencio Gimenez
69120 Vaulx-en-Velin
France
Phone +33 (0)4 78 39 40 27
E-Mail inventor@mce-5.com