MCE5's got talents
MCE5 is committed to developing and promoting high levels of motivation, responsibility, self-reliance and skills among its workforce, and likewise for innovation, inventors, and excellence in execution.
MCE5 nurtures its talent with dedicated management and human resource policies,
to develop skills and proficiency
to encourage responsibility and self-reliance
to stimulate creativity and innovation
to instil a rewarding sense of teamwork
MCE5 is looking for talent
Skill profiles
The skill sets involved at MCE5 are those of all the engineering and other professions required for the development of advanced automotive powertrains:
Advanced engine and powertrain engineering
Advanced mechanical, thermal, energy, and combustion simulation
Engine and vehicle performance and emission development
Engine and vehicle testing
Advanced mechatronics, control systems, calibration
Production engineering and cost analysis
Programme and project management
Quality management
Marketing and business development
Intellectual property management, patent portfolio development, patent drafting
This wealth of know-how, expertise, and experience is a real asset that we are working to develop and enhance through a rewarding, dynamic, and motivating talent management model.
PhDs, engineers, designers, developers, become part of MCE5 – enterprising and agile like a start-up, proactive like a racing team, and reliable like an established industrial company.
Join us and share our convictions to take up the technological challenges of tomorrow's automobiles. You will have the opportunity to reveal yourself, to grow professionally, and to contribute fully to an exciting and motivating human and technological adventure.
EMS control law validation testing graduate engineer
Trilingual graduate engineer
EMS control law design graduate engineer
To apply for a job or an internship, or submit an unsolicited application, please send your CV and covering letter to the following address: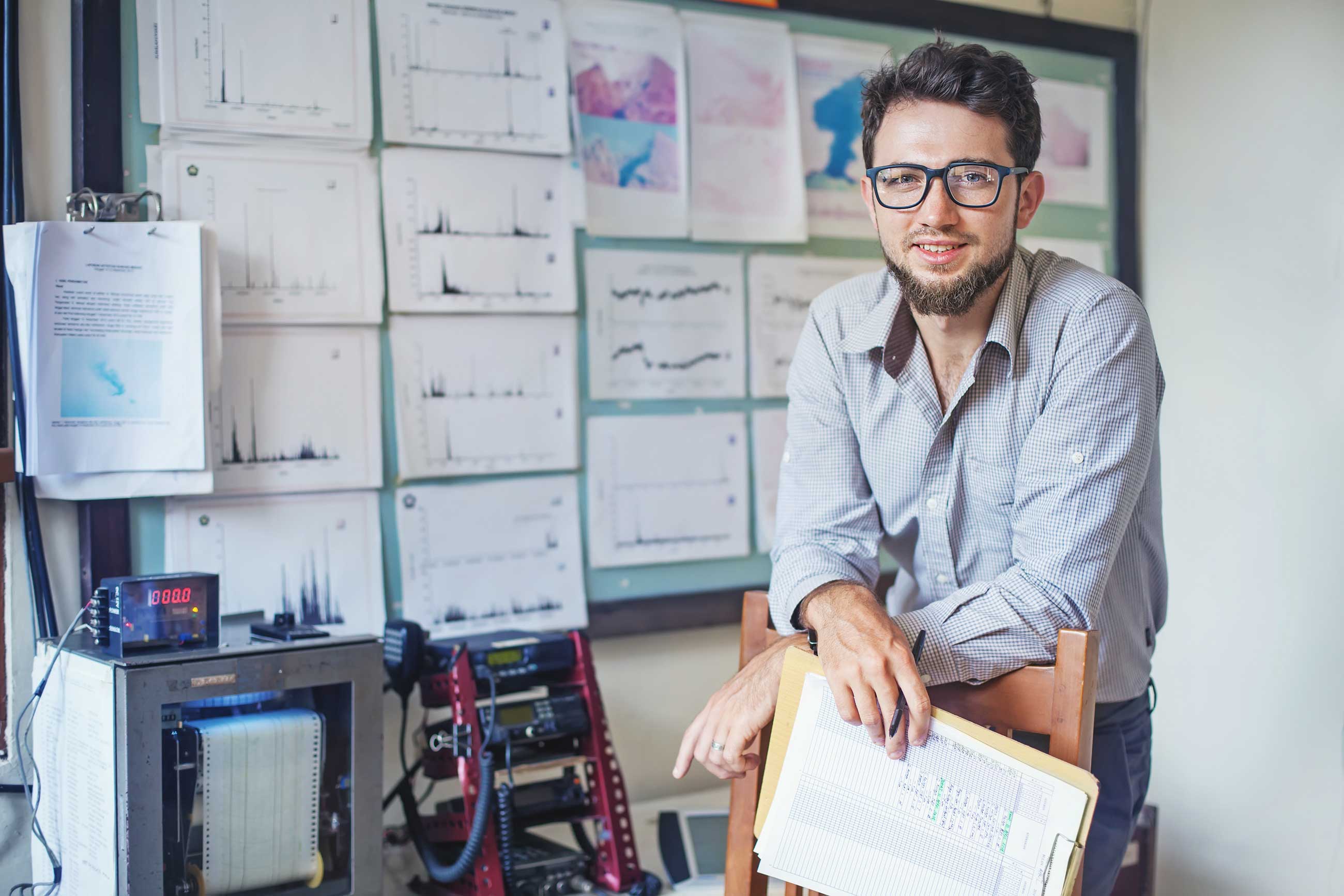 Career contact
MCE-5 DEVELOPMENT S.A.
Human Resources Department
4 Rue Fulgencio Gimenez
69120 Vaulx-en-Velin
France
E-Mail rh@mce-5.com